Player Registration
If your team contact has already registered your team, and you are a player who needs to register into it
Team Registration
If you are a team contact, looking to register a team into our competition
The Summer 2021-22 Competition runs for approximately 12 weeks.

FIELD LOCATION
Games are played at Peakhurst Park, 20-25 Hedley Street, Peakhurst NSW 2210.
SUMMER COMPETITION 2021-22
Our upcoming Summer competition will commence on Thursday 9th April 2021 and conclude on 2022.
This is a junior and senior competition where games are played on Thursday nights.
Game times:
– Junior games will be held at 4.45pm, 5.30pm
– Senior games will be held at 6.30pm, 7.20pm & 8.10pm

PARK COMPETITION TIMELINE:
9th September 2021 – Competition commences
 2022 – Grand Finals
HOW MUCH DOES IT COST?
We charge our registration fees per player in 2021:
– Juniors: $60 per player 
– Seniors: $90 per player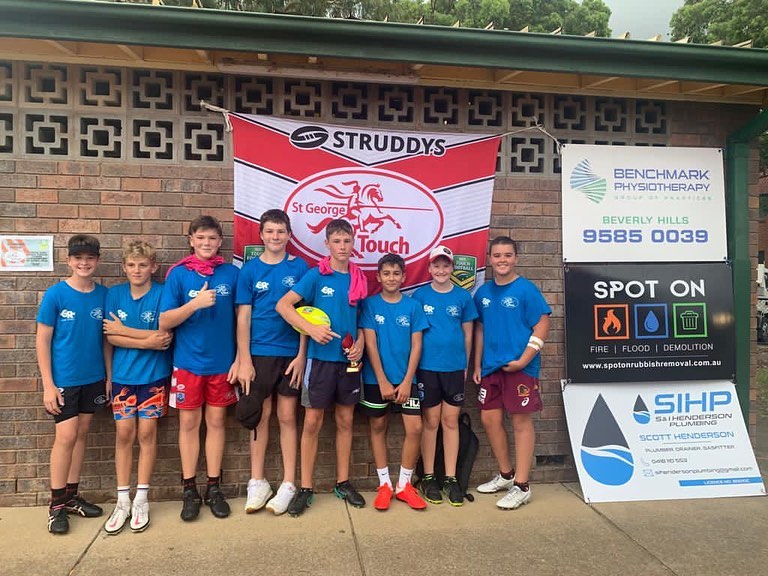 ANZ Stadium
Warm Up Arena
Mason Park
For Wet Weather Updates please follow our Facebook page and the "NEWS" section on our website. Decisions will be attempted to be made well in advance, however this is sometimes out of our control.
In the case of inclement weather, contact for Georges River Council for Field Status after 2pm on the day of your game.
If fields are open, rain, hail or shine the games are ON. There is no need to make personal contact with anyone from the Association as they are guided by the Council. If for any reason the games are cancelled but the grounds are open, then you will be notified accordingly.